Excellent Spa
Best Body Massage Center in Ajman
Hello and welcome to Excellent Spa in Ajman Al Nuaimia 2. We understand that everyone is different and that's why we try our best to listen to our customers and adapt our massage services to their special needs, so don't look too much we are the best spa nearby Safeer Mall .
We are in Ajman to offer you the luxury of life you truly deserve. We consider our customers want first. What you need is to let us know and we will do our best to fill your desires with the best massage services , such as: Thai massage near you, useful Vietnamese massage in Ajman, Korean massage, Indian massage nearby Al Nuaimiya 2, Arabic massage and Chinese massage near Safeer Mall .
Therapists use the latest technology to get the best relaxing personal massage. We are known for our hospitality and professional massage that relieves stress and increases relaxation.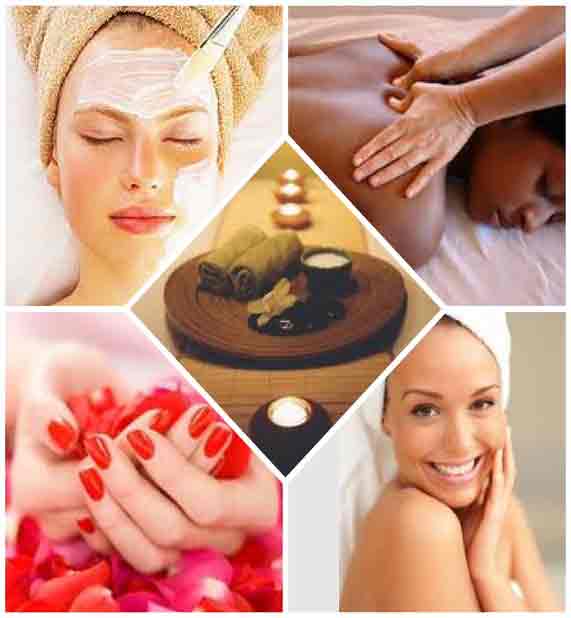 Our Ajman Ladies Massage Therapist